---
04/05/2021
Dear colleagues !!!
Due to the current epidemiological situation, it was decided to move the conference online. All registered reports will be included in the program, additional registration is not required.
Registration has been extended until 04/18/2021. The registration fee for participation in the conference has been canceled.
Book of Abstracts will be published by the beginning of the conference.
Best regards, Organizing Committee.
---
15.11.2018
The information about Conference fees and Accommodation was updated.
---
12.05.2018
Deadlines and Key Dates of МЕТЕ-2019 were added.
---
14.02.2018
The conference METE-2017 was archived.
We will be happy to see you at МЕТЕ-2019!

---
11.12.2017
The book of abstracts of METE-2017 is now available on-line.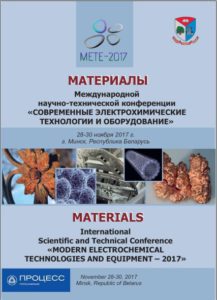 ---
19.11.17
A preliminary program of the conference is presented, including the general schedule of the conference, as well as lists of plenary, sectional and poster presentations.
---
18.11.17
The information on the cultural program within the framework of METE-2017 is added.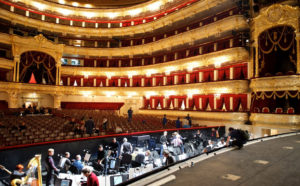 ---